WHICH COVER
IS FOR ME?
A cover for every kind of pool
Capcovers offers several options for covering both automatic, semi-automatic or manual systems, all providing maximum security, savings and conservation.
DIMENSIONS
You can choose which model best suits the size of your pool.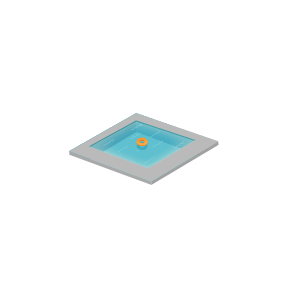 LESS THAN 5x10 METERS
If your pool is less than 5 x 10 m, any of the systems will work.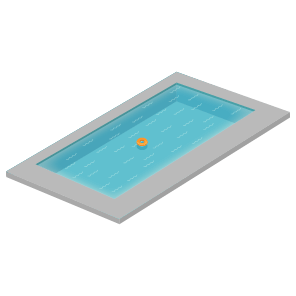 LARGER THAN 5 x 10 METERS
If your pool is larger than 5x 10 meters, you must choose an automatic system such as Benchmount Toptrack, Recessed Toptrack or Recessed Undertrack.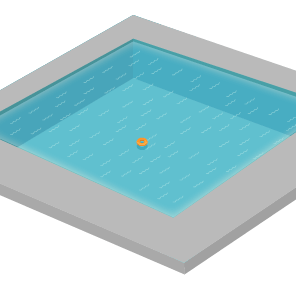 LARGER THAN
80 M2
If your pool has a surface area of over 80m2, a hydraulic motor will be used.
PLACEMENT
Another important factor is the placement of the swimming pool, either existing, undergoing reforms or construction.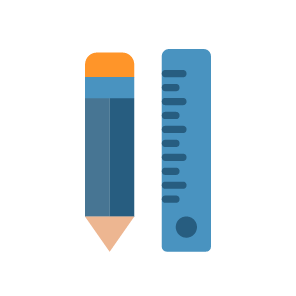 EXISTING
SWIMMING POOL
If your pool is existing and you don't have the intention of reforming it, automatic Benchmount Toptrack system, the semi-automatic Powertrack or the manual Manualtrack systems are ideal.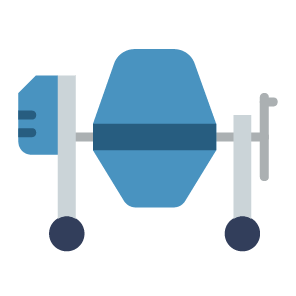 SWIMMING POOLS UNDER CONSTRUCTION OR RENOVATION
If your pool is under construction or renovation, all coverage systems would be available. With the support of our technical department, we will prepare a detailed technical project without commitment, informing you of the feasibility of each option.
ENERGY
Depending on the available energy source, three different options are available: motors connected to the mains, motors which use a power driver or manual crank-operated mechanisms.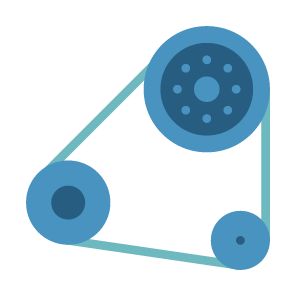 MOTOR
Connected to the electric grid.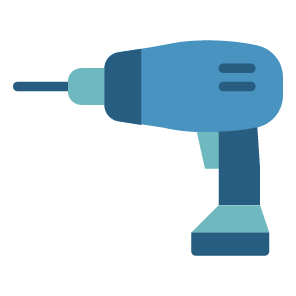 POWER DRIVER
Quick open and close thanks to a cordless power driver.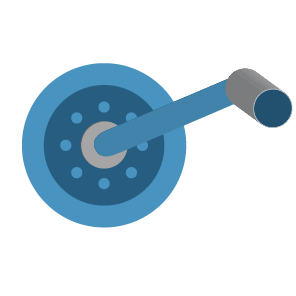 MANUAL
The cover is opened with a crank and closed by pulling a cord.
OTHER QUERIES?
CONTACT US
CUBIERTAS AUTOMÁTICAS DE PISCINAS S.L.
Parque Empresarial Los Llanos.
C/ Extremadura, 144. Buzón 85. 41909.
Salteras, Sevilla.

(+34) 955 77 69 42

(+34) 955 77 66 58

info@capcovers.com
EXPRESS FORM
By clicking the SEND button on the form, we understand that you have read and agree to the following TERMS OF USE.
TERMS OF USE
The personal data obtained through this form, as well as your e-mail address, will be incorporated into a file for which you are responsible CUBIERTAS AUTOMÁTICAS DE PISCINAS S.L. With the purpose of attending your queries and sending you information related to the entity that may be of interest to you.
CUBIERTAS AUTOMÁTICAS DE PISCINAS S.L. Agrees to use the data collected through this form, solely for the purpose mentioned above.
The interested party declares to have knowledge of the destination and use of personal data collected by reading this clause and gives us their consent to transfer such data to the CAPCOVERS delegation in your locality. Sending this form implies acceptance of the clauses set forth. If you wish to exercise your rights of access, rectification, cancellation or opposition in the terms established in Organic Law 15/1999, you can do so at the following address: CUBIERTAS AUTOMÁTICAS DE PISCINAS SL. P.E. Los Llanos. C / Extremadura, 144. 41909 Salteras, Seville.