BENCHMOUNT TOPTRACK
COVERS FOR ANY KIND AND SHAPE OF POOL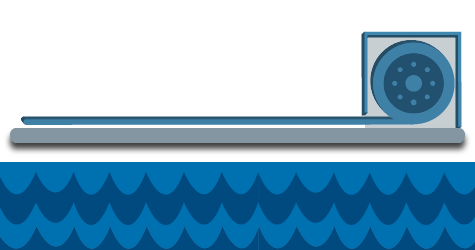 The tracks and the mechanism are located on the deck.
The motor and roller can be concealed under a weather-proof bench.
The Benchmount Toptrack is ideal for extending the lifespan and avoiding deterioration of already built swimming pools.
New product
Benchmount Toptrack Tire with White Aluminum Bench
Capcovers Benchmount Toptrack automatic swimming pool cover: The rails are installed on the edge of the swimming pool crown, and the motor with opposite mechanism and head is covered with a white aluminum bench.
Examples of installed pool covers