CAPCOVERS provide a totally integral service during the whole process, from the first contact to the completion of the installation and during the subsequent years of enjoyment of your cover. Each cover is custom made in our plant in Seville. Our network of authorized collaborators is responsible for the distribution, installation and after-sales service.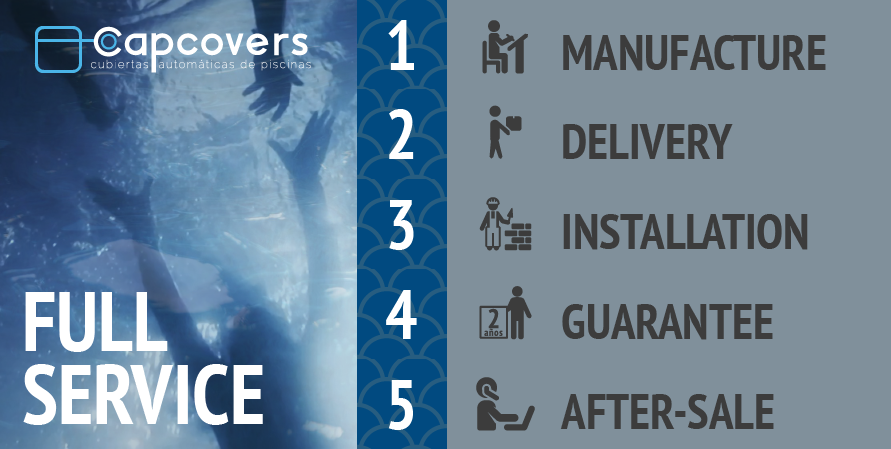 Maximum safety for our children.
Martín Calero
With my CAPCOVER, maintenance costs have nearly disappeared!
Youssef Aidi
It's such a pleasure to use the pool whenever we want, just by turning a key..
Christina Jones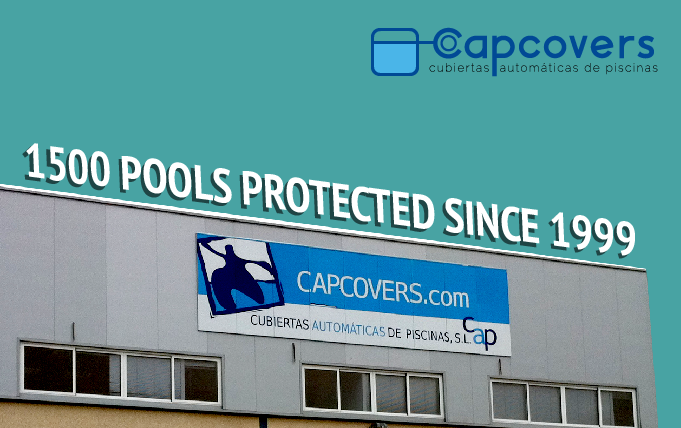 CUBIERTAS AUTOMÁTICAS DE PISCINAS S.L.
Parque Empresarial Los Llanos.
C/ Extremadura, 144. Buzón 85. 41909.
Salteras, Sevilla.


(+34) 955 77 69 42


(+34) 955 77 66 58


info@capcovers.com
EXPRESS FORM
By clicking the SEND button on the form, we understand that you have read and agree to the following TERMS OF USE.
TERMS OF USE
The personal data obtained through this form, as well as your e-mail address, will be incorporated into a file for which you are responsible CUBIERTAS AUTOMÁTICAS DE PISCINAS S.L. With the purpose of attending your queries and sending you information related to the entity that may be of interest to you.
CUBIERTAS AUTOMÁTICAS DE PISCINAS S.L. Agrees to use the data collected through this form, solely for the purpose mentioned above.
The interested party declares to have knowledge of the destination and use of personal data collected by reading this clause and gives us their consent to transfer such data to the CAPCOVERS delegation in your locality. Sending this form implies acceptance of the clauses set forth. If you wish to exercise your rights of access, rectification, cancellation or opposition in the terms established in Organic Law 15/1999, you can do so at the following address: CUBIERTAS AUTOMÁTICAS DE PISCINAS SL. P.E. Los Llanos. C / Extremadura, 144. 41909 Salteras, Seville.